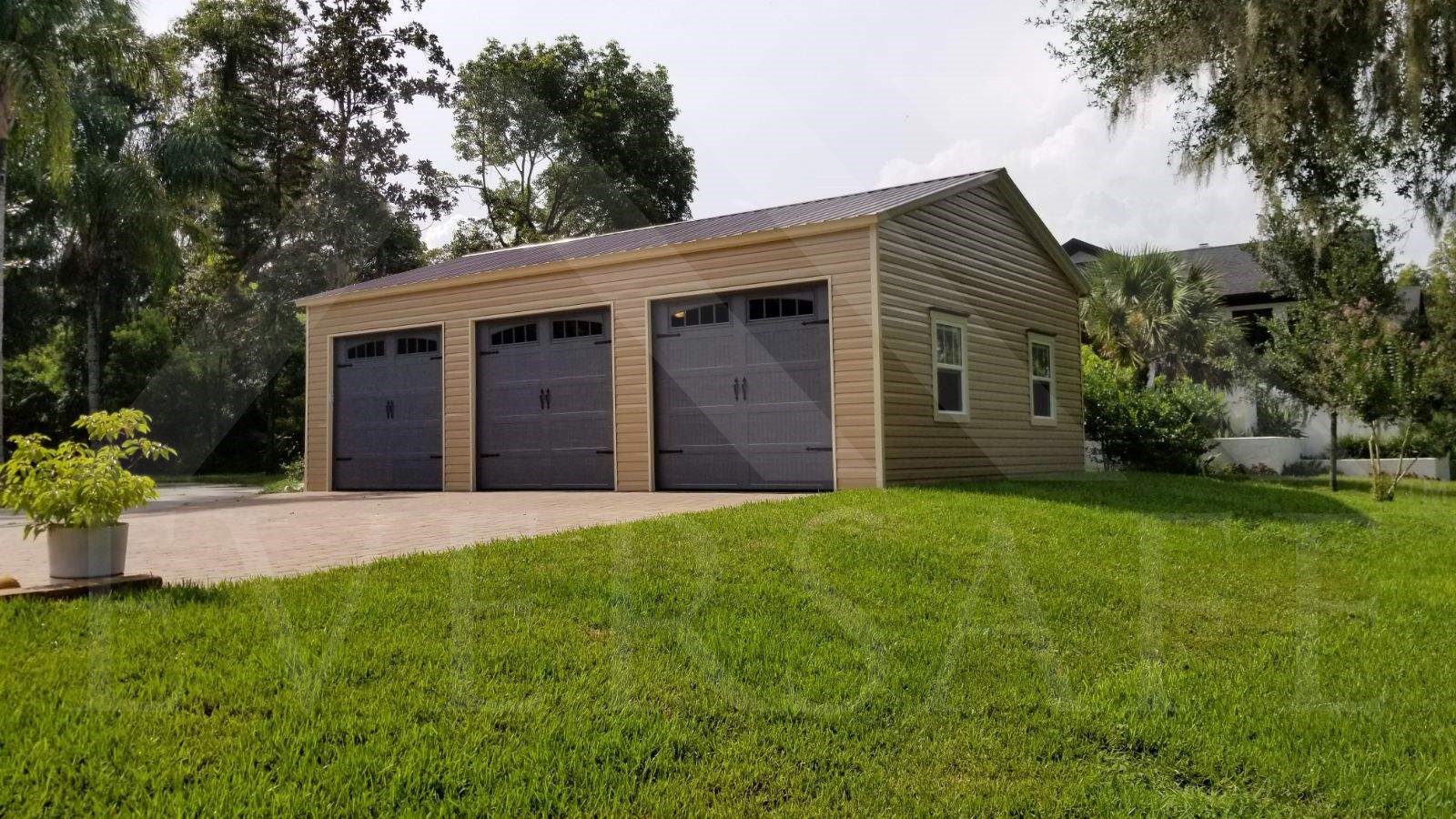 Eversafe Buildings supplies durable, affordable metal garages in the Augusta, Georgia area at the most competitive prices. Whether you're building in Athens, Madison, Waynesboro, Swainsboro, Sandersville, Greensboro or Sylvania, all our steel building prices include FREE DELIVERY and FREE INSTALLATION anywhere in the state of GA. Our buildings use Georgia Labor for all the manufacturing and installation.
Using only 100% USA factory manufactured steel and American labor, only American prime steel is incorporated in our buildings. Our steel buildings can be custom designed to your specifications even if you have a preexisting slab. If you need loft area, we can provide extra height to accommodate you. When you purchase your metal garage building from Eversafe, you'll purchase with confidence knowing that we're a company with local offices in your area. And every one of our buildings is installed by experienced factory installers. The factory's construction crews are professional, conscientious and pay careful attention to every detail during the installation process. Eversafe has over 40 years hands on experience in metal buildings guaranteeing the best quality work.
Eversafe Metal Buildings in Augusta have many uses, including;
RV storage shelters
Auto repair
1 to 3 car garages
Workshop buildings
Woodworking shop
Household goods
Prefab warehouses
Horse Barn kit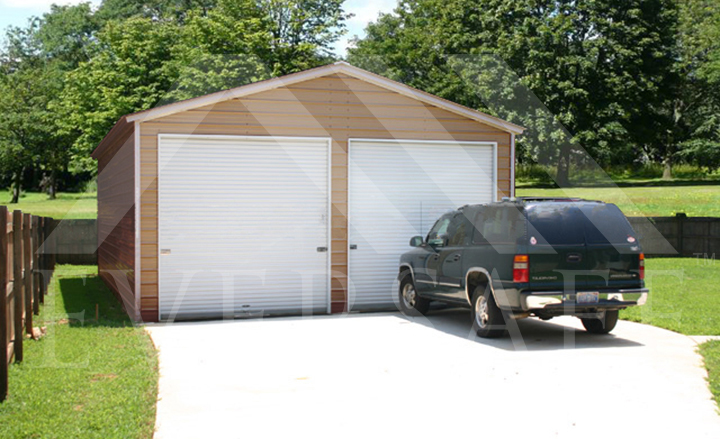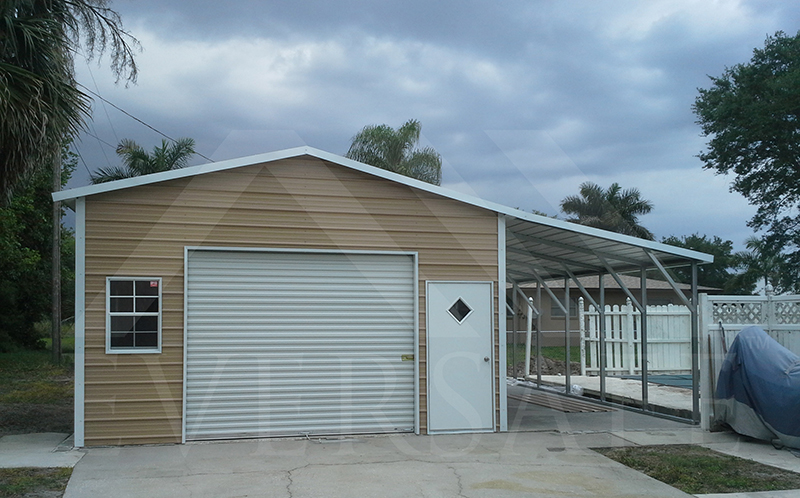 We deliver and install in Richmond, Clarke, Burke, Emanuel, Washington, Greene, and every county in Georgia!
100% CUSTOMER SATISFACTION IS OUR GOAL. Our customers are our number one priority!
1, 2 and 3-Car Garages
Roll up doors, walk doors and windows included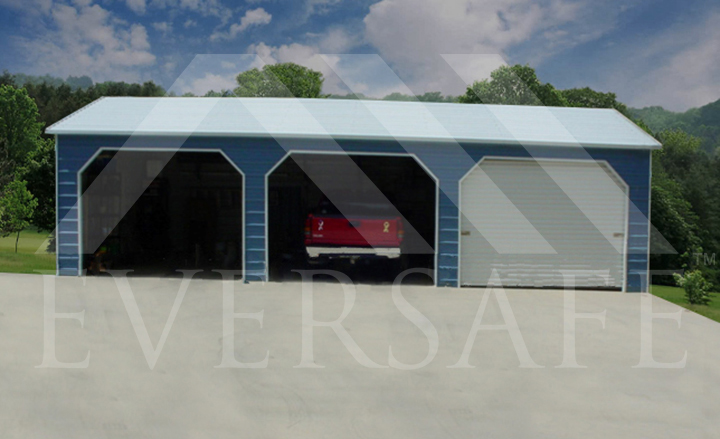 We also offer Metal RV Shelters, Barns and
Storage Buildings in virtually any size you need!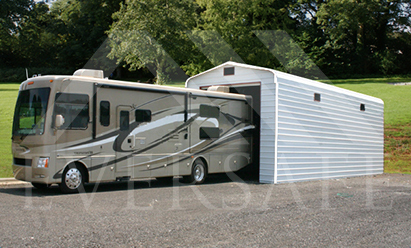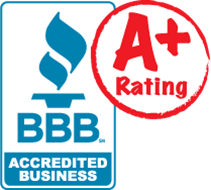 Every metal building in GA includes free delivery & free installation on your pad.
Support a local business in Georgia – Purchase your metal garage from Eversafe Buildings in GA!
If you're looking for financing or Rent-To-Own, call and ask us for more information on our different financing programs.
Ask us about out lean-tos as an inexpensive way to add low cost shade cover to your building.
Best pricing on prefab metal garage buildings in GA.
All our metal building kits are certfied to meet Georgia building codes.
16 different colors for the walls, roof and trim. 2-tone wainscot finish also available.
The customer is number one at Eversafe Buildings. This is why we strive for 100% customer satisfaction. Anytime you have an issue or want to add on to your building, have confidence knowing that we're here local to help you with anything you need. On top of this, you can be comfortable with Eversafe's engineering support in obtaining permits.
Eversafe garage kits are designed to meet local building codes here in Georgia. If you require them we also offer engineer certified stamped drawings to assist you in obtaining a building permit.
Check out our Affordable low prices on these metal garage buildings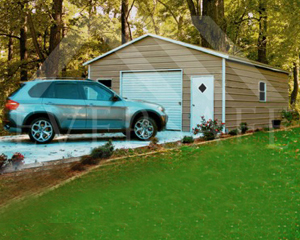 1 Car Garage
NOW ONLY
From $6,738
DOORS INCLUDED!!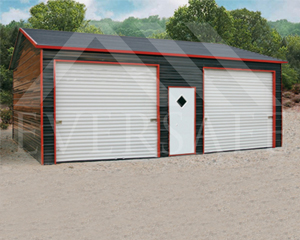 2 Car Garage
NOW ONLY
From $9,200
DOORS INCLUDED!!
Other building sizes available including:
22'x25'
24'x30'
26'x35'
28'x30'
30'x35'
30'x40'
The Above Prices Include FREE Delivery and FREE Installation.
Eversafe also offers the best solutions for your equestrian and agricultural building needs. Our prefab steel barns feature all galvanized framing for durability at affordable prices. Whether you need a three-sided loafing shed, horse stable or monitor barn our metal farm buildings can be customized for your application. Eversafe Agriculture building kits and carports are also ideal for Hay storage and Equipment repair as well.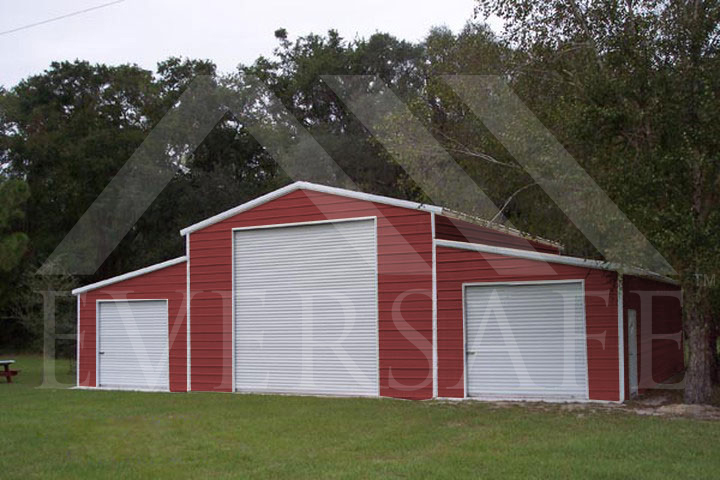 Eversafe steel garage buildings can be designed for the strictest building codes. Our buildings can be certified for up to 150 mph winds and 60 PSF snow loads and higher. You can store any vehicle or any type of heavy equipment in our buildings knowing that your valuables are protected by an Eversafe structure.
Our metal buildings are available in many sizes to suit your needs. We have a variety of sizes from 1 car, 2 car and 3 car garages to multi car garages available. If you have custom design in mind, we can do that too, just send us your specifications. When it comes time to decide on the colors for your building, you have your choice as well. Select from 15 different colors for the roof, the walls and the trim allowing you to color match your building to your home or any other buildings you have on your property. We also have a low cost 2-tone wainscot option adding an architectural accent to your prefab garage, giving your new building a unique look.
Our customer service is the best in the industry, our metal buildings are top quality and our factory shipped prices are some of the lowest around.  See for yourself why choosing Eversafe for your steel storage buildings and garages in GA is the right choice by checking out our A+ BBB rating.
Call one of our friendly and knowledgeable building specialists today at 1-800-374-7106 to get more information about our buildings and pricing for your building project.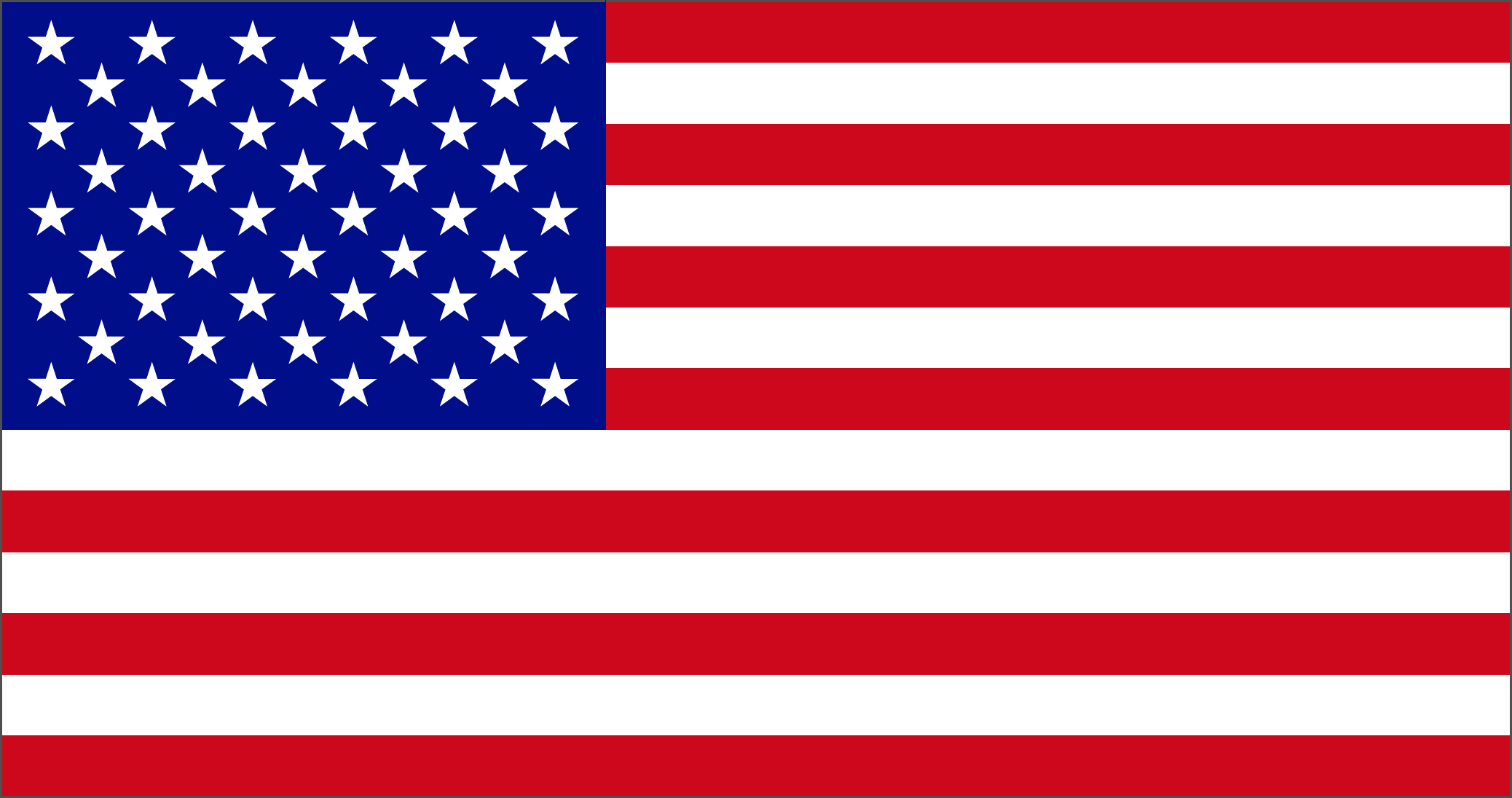 Eversafe uses only High quality U.S. steel and American labor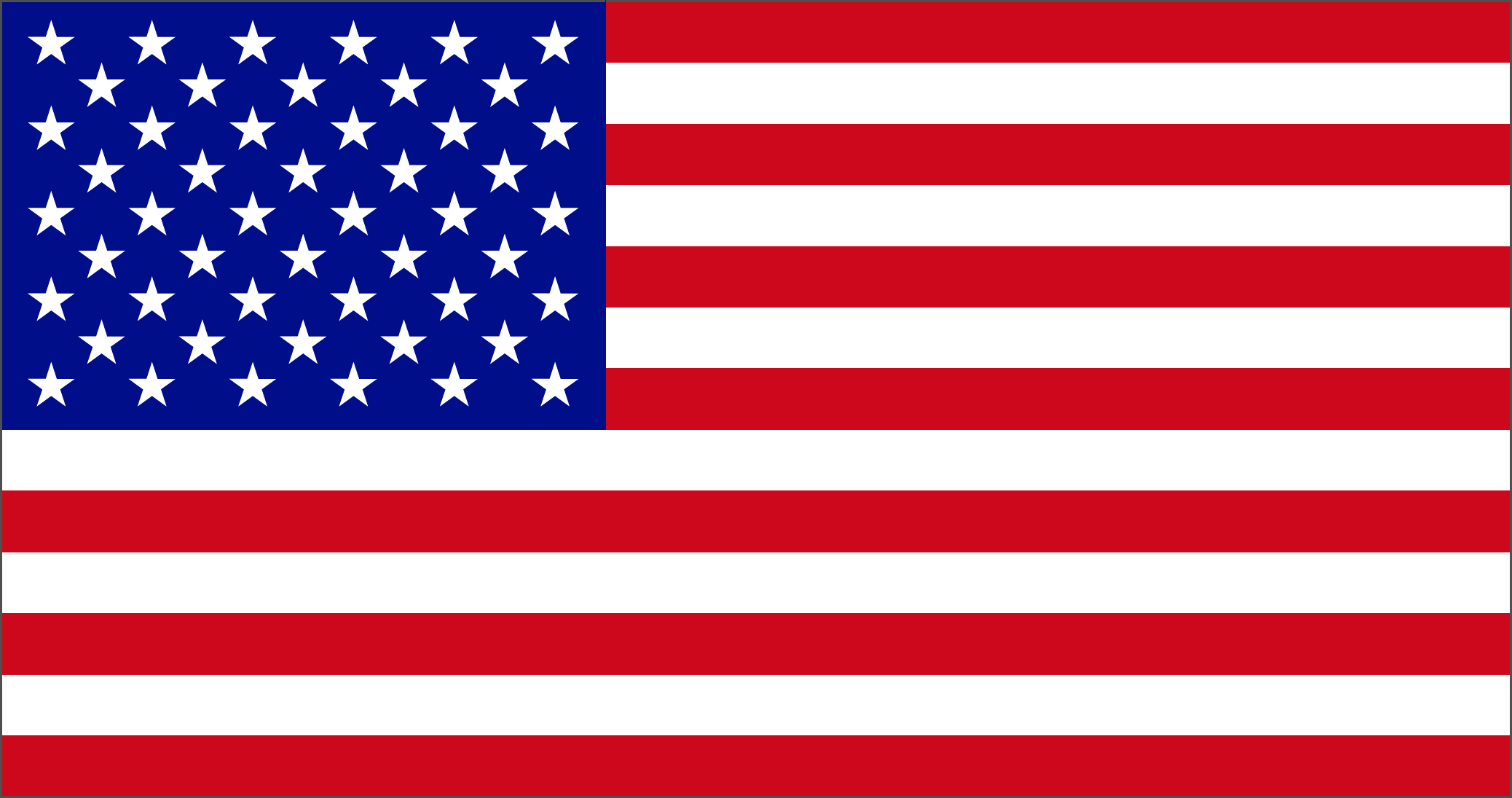 Prices subject to change without notice and terms and conditions. Local building codes may vary price. Pictures shown are examples only and may vary from model selected.