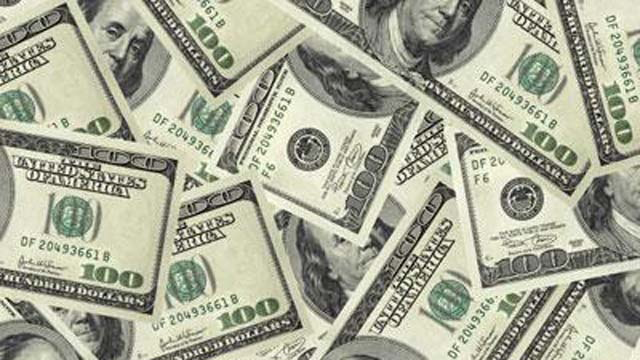 Eversafe Buildings wants to thank you for your patronage in buying American and supporting American labor. You can be rewarded up to $500 in American Express gift cards, Amazon gift cards and/or other free gifts. There are 2 ways you can participate in this program. One, Simply submit pictures of your building to us within 30 days of installation, or two, refer a friend or family member who purchases a building and we will reward you with a wonderful gift. Check out the different reward groups below and go on an Eversafe reward funded shopping spree.
PROVIDE PHOTOS OF YOUR BUILDING*
PHOTO PACKAGE TYPE

EVERSAFE REWARD
PHOTO PACKAGE TYPE
Package 1
Basic Photos: At least 2 simple, clear digital photos of completed building. One with door closed, one with door open.
EVERSAFE REWARD
$15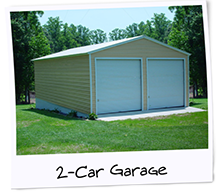 PHOTO PACKAGE TYPE
Package 2
Package 1 plus Vehicle Photos: At least 2 clear digital photos of building that include a vehicle, boat or RV inside and partially outside of the building.
EVERSAFE REWARD
$30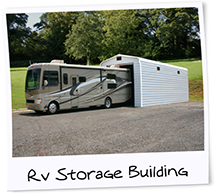 PHOTO PACKAGE TYPE
Package 3
Package 2 plus Action Photos: At least 2 clear digital photos showing individuals around the building, working around the building, moving a vehicle, working on a vehicle, etc.
EVERSAFE REWARD
$50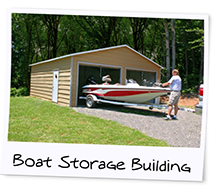 There are other application and/or location photos the marketing department is seeking that pay up to $500. Call today and find out if yours qualifies!
REFER A FRIEND**
Refer a friend, neighbor, relative, co-worker and even a stranger that is building an enclosed garage and we'll pay you a reward of $75 to $200+ depending on the size of the enclosed garage building they purchase. Please call and speak to one of our friendly building specialists to get more information on how you can ca$h in!
**Photo rewards are paid after photos are received. Photos must be digital, clear, and high quality (Minimum 1 MB). Photos shown are for illustration purposes only and do not necessarily restrict the eligibility of the photos you want to submit.
*Referral rewards are paid upon the completed purchase of a building by a referred customer.