Eversafe Steel Buildings offers FREE DELIVERY AND FREE INSTALLATION with every metal building sold in Port St. Lucie Florida. Whether you're looking for a metal garage, a steel building, a commercial building, or a workshop, Eversafe offers a variety of sizes and designs and will install your Metal Garage Building on your pad in almost any city in Florida, and more!
We install Prefab Garage Buildings in Port St Lucie, Ft. Pierce, Stuart, Hobe Sound and all areas of St. Lucie County. We offer over 40 years' experience in the metal building industry and our steel buildings are manufactured using only 100% American steel and American labor giving you peace of mind that you're getting a top-quality product. Our buildings are also covered by optional warranties, giving you great protection.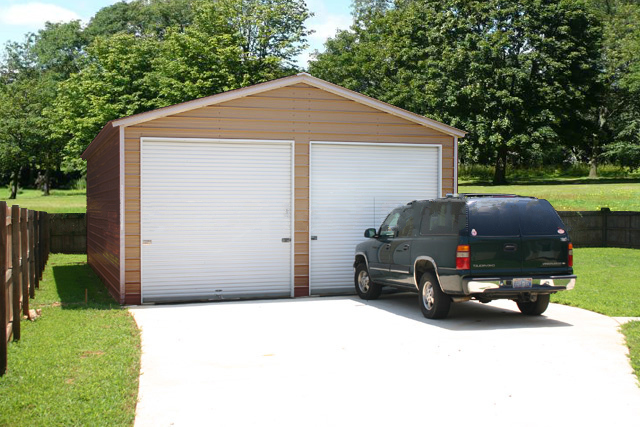 22'x24'
24'x30'
26'x35'
28'x30'
30'x35'
30'x40'
Other sizes available call for details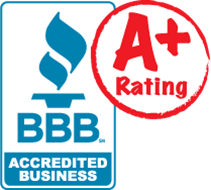 Top quality all steel buildings at Affordable prices!
ORDER YOUR STEEL GARAGE BUILDING FROM A FLORIDA BASED COMPANY SERVICING PORT ST. LUCIE, FORT PIERCE, STUART, HOBE SOUND AND MOST OTHER CITIES IN FL
Freight to job site and labor to install included in price
Financing available, fabulous rates based on credit score
Engineer Certified to meet ST LUCIE COUNTY FLORIDA Hurricane wind code requirements
Choice of 13 colors for the roof, walls and trim. Attractive 2 tone color wainscoting on wall available
Check out our Affordable low prices on these buildings
These Prices Include Delivery and Installation.
Small buildings from $3,083 installed.
30×40 Garage Building Kits (8ft. high with one 8×8 framed opening) now only from $14,378*.
All of our FLORIDA buildings are wind rated from 150 MPH to 170 MPH
Are you building in St. Lucie, Indian River, Martin, Okeechobee County? We have local installation available in EVERY COUNTY in FLORIDA!!!
CALL US NOW AT 772-837-5591 TO SPEAK TO A REPRESENTATIVE
---
100% CUSTOMER SATISFACTION IS OUR GOAL. Our customers are our number one priority!
---
Eversafe buildings offers customer service that is second to none and our A+ rating with the Better Business Bureau speaks for itself. We strive to achieve 100% customer satisfaction with every building we sell. With our top-rated customer service, and top-quality metal buildings that are installed by factory trained installation crews, we're confident that you'll be very happy with your new Eversafe steel building. We're so confident that you're only required to make a small payment when you order your building, and the balance isn't owed until after the building is installed. Resolving any issues you have with your building is done by a simple phone to our office as we're here locally to assist you.
Every metal building we sell is guaranteed to pass all building codes in Port St Lucie Florida. Rated for 150 MPH Florida winds, our buildings can be upgraded up to 170MPH. We also offer engineer stamped drawings that you can submit to your building department to obtain your building permit.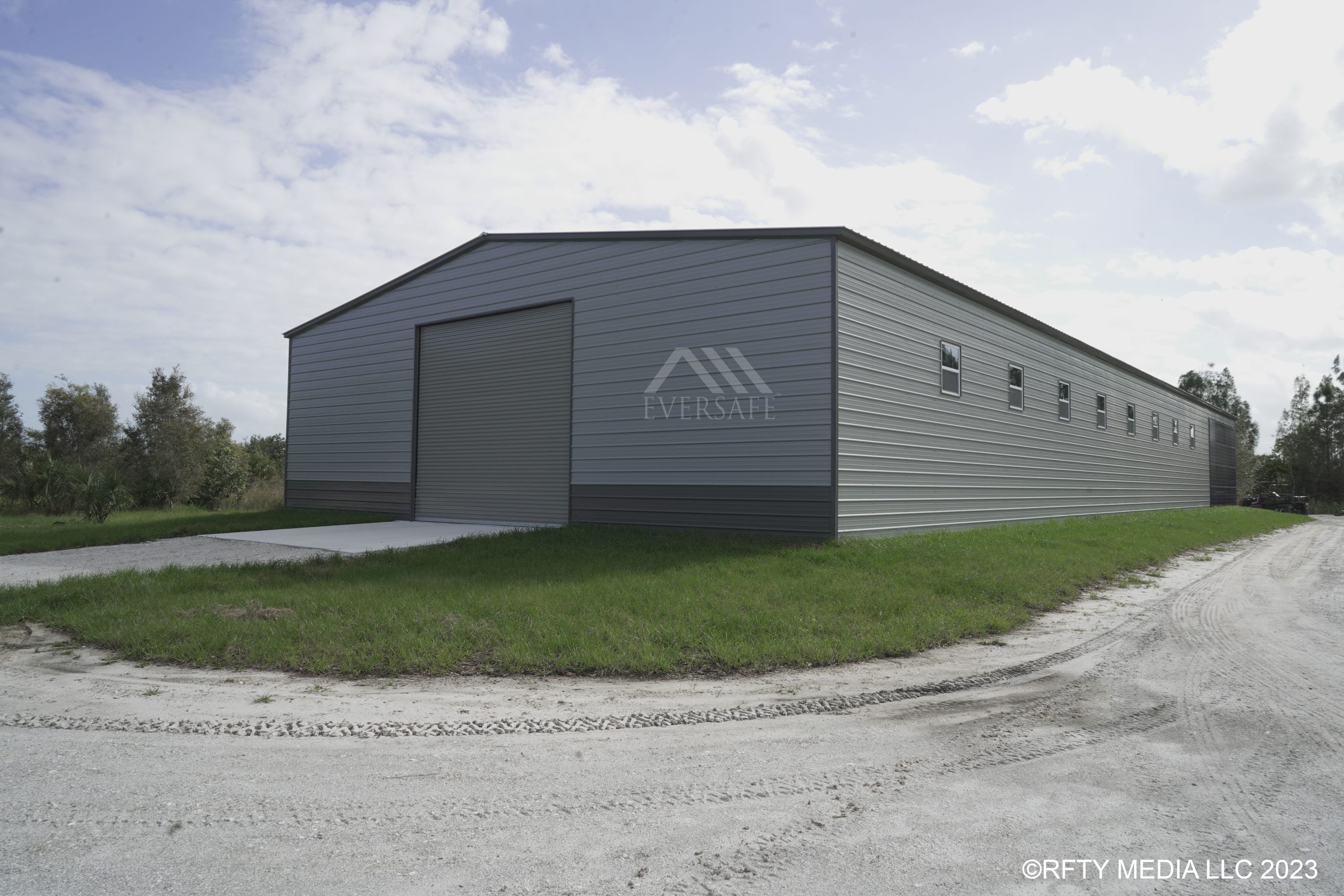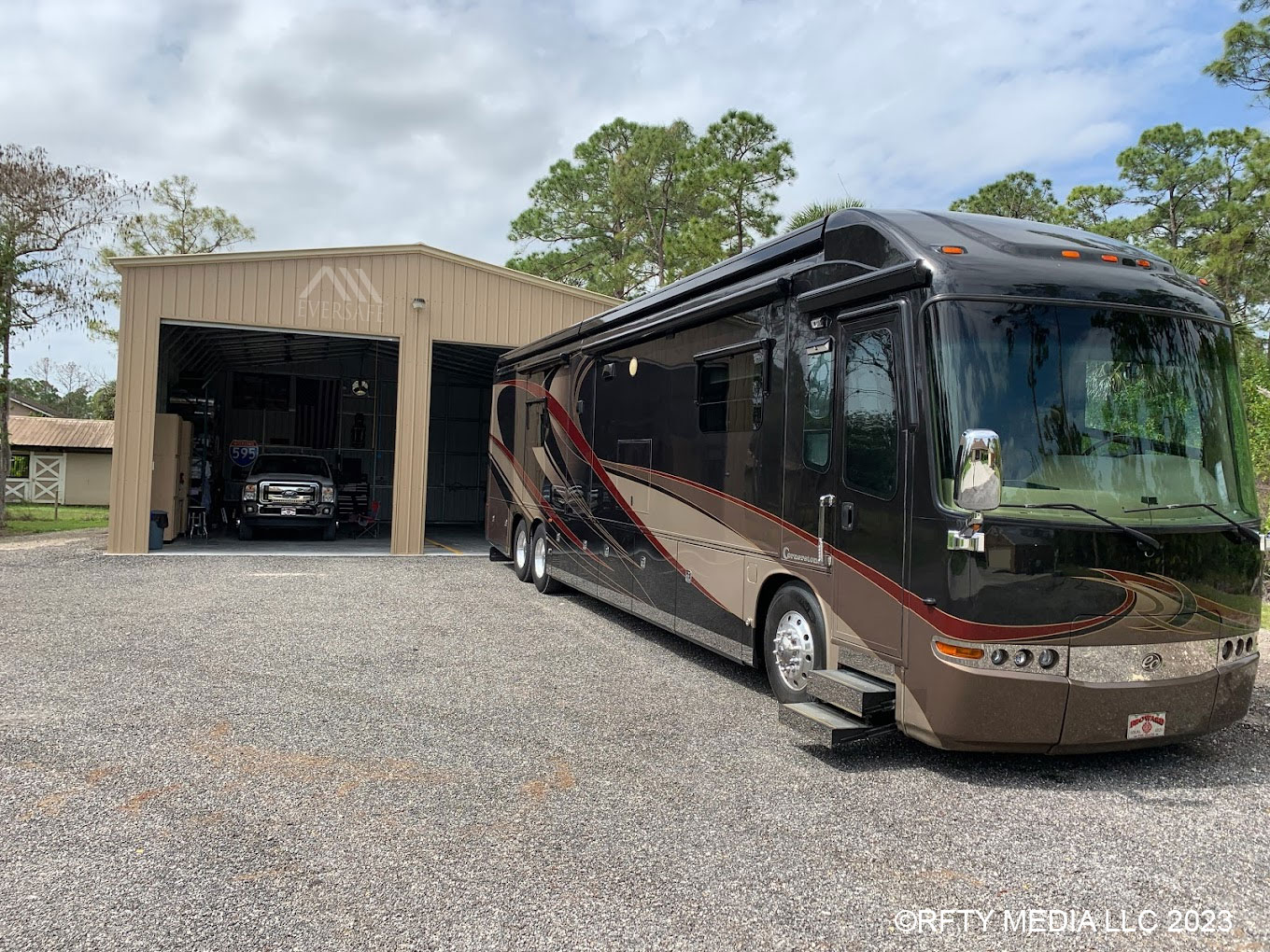 Looking to build a custom metal garage that matches your home or any other buildings on your property in Port St. Lucie, Florida? With an Eversafe Metal Building its easy. We offer a variety of colors for roof, the walls, and the trim for your Metal Building. You can also customize the size of your prefab garage as our metal buildings are available in many different sizes. If one of our standard sizes don't suit your needs, we can design your prefab garage based on your own custom layout.
Our buildings meet and exceed all Florida hurricane building codes. Standard certification for our building is 150 MPH and we can certify up to 170 MPH if necessary, offering great protection from extreme Florida weather conditions. Store your vehicles, such as a car, truck, motorcycle, motorhome as well as personal items you want to protect. We offer complete installation in Port St Lucie, Ft. Pierce, Stuart, Hobe Sound and many other cities in FL.
With our top-notch customer service, top quality metal buildings and A+ BBB rating, you can rest assured that choosing Eversafe for your building in Florida is your best bet. Our friendly and knowledgeable building specialists are available to assist you know whether you want more information, have a question about our buildings or if you want a price for your Eversafe Building. Call us now at 1-800-374-7106 our staff is standing by to help you.
Call one of our friendly and knowledgeable building specialists today at 1-800-374-7106.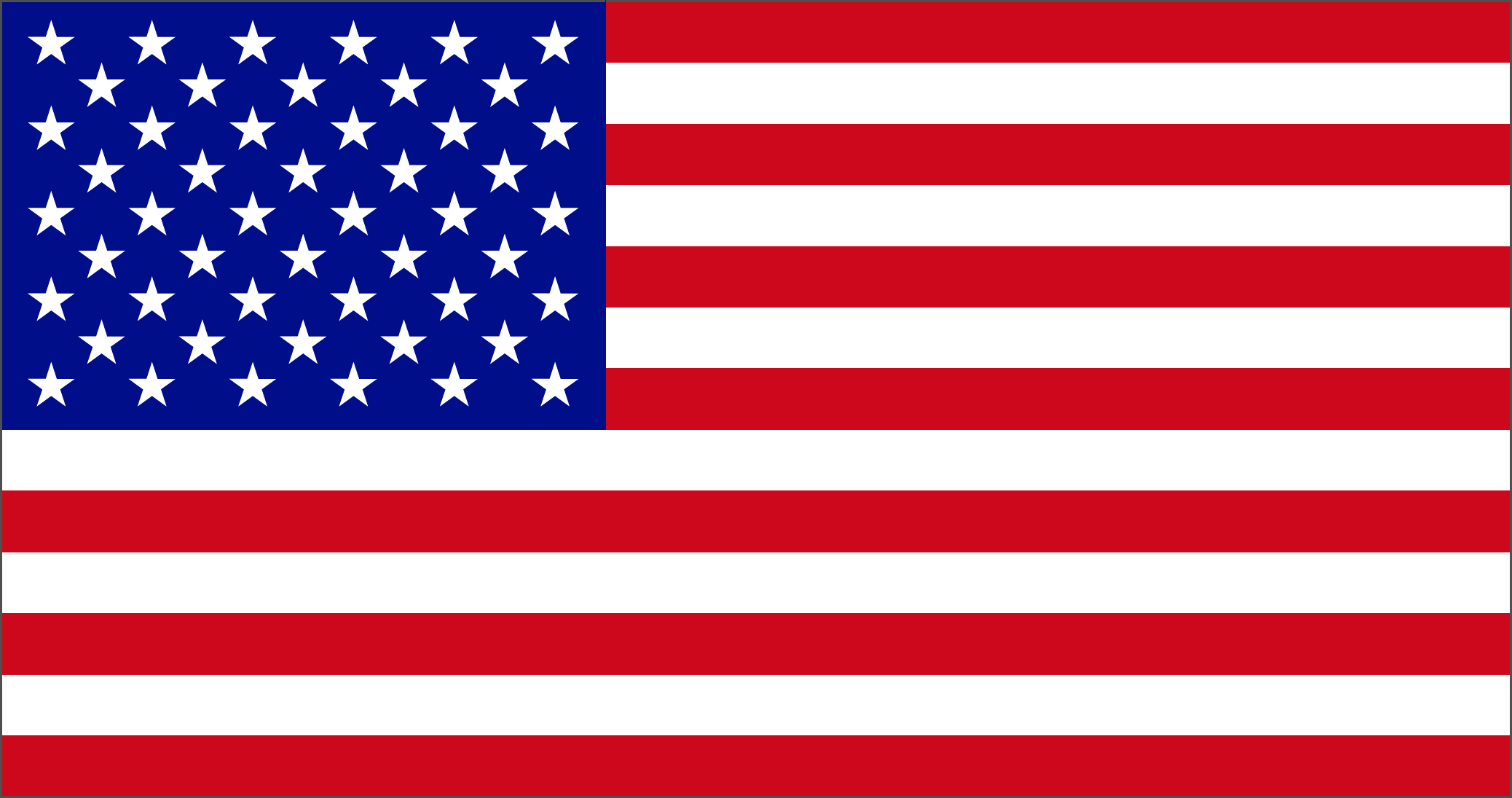 Eversafe uses only High quality U.S. steel and American labor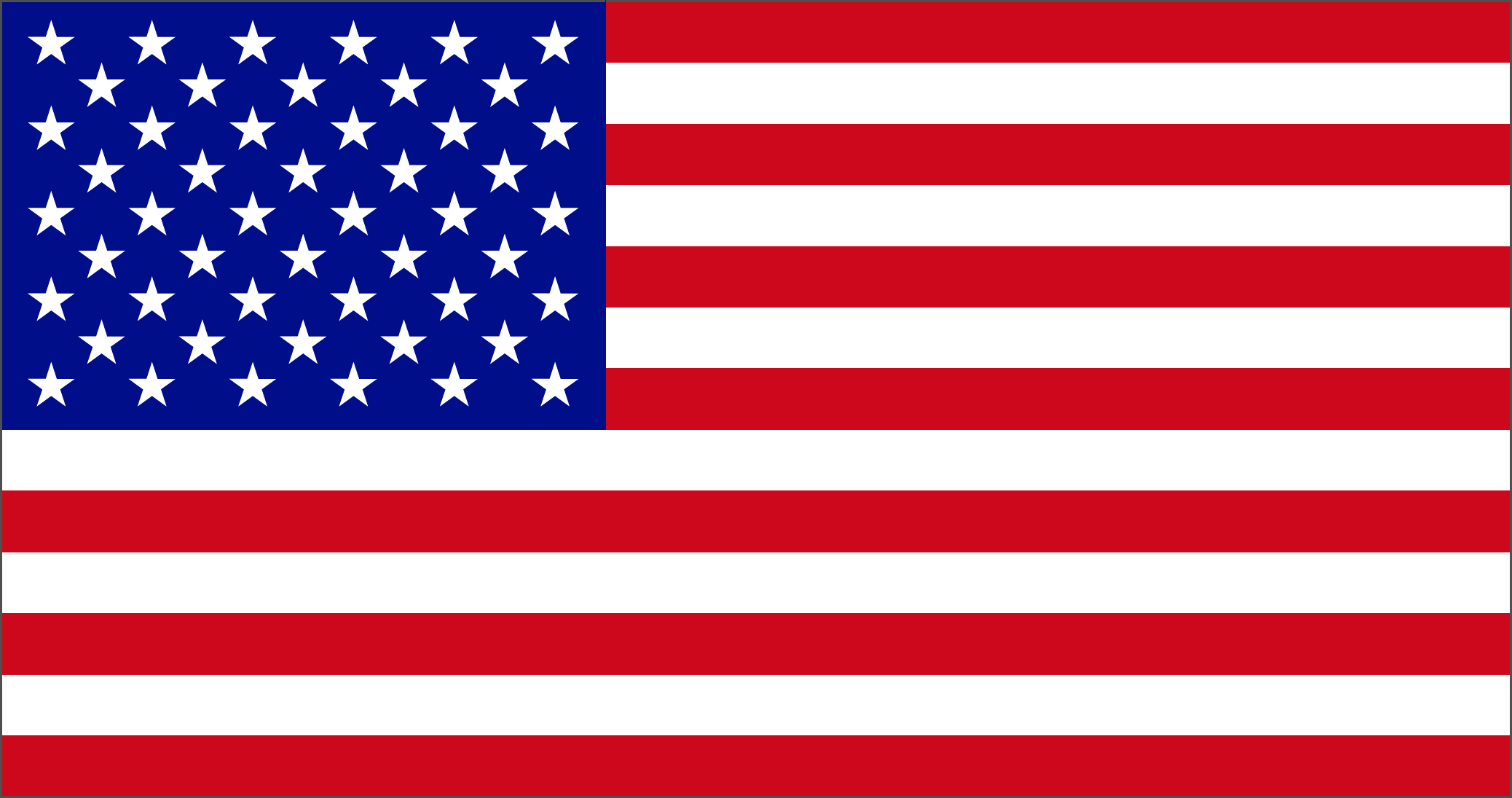 *Prices subject to change without notice and the terms and conditions. Local building codes may vary price. Pictures shown are examples only and may vary from model selected.