Eversafe Steel Garages provide turnkey installation including FREE DELIVERY anywhere in the state of Florida.
Our Metal Garage Buildings are 100% USA manufactured with only the finest grade American commercial steel. You can purchase your metal garage building with confidence as we are a LOCAL company with offices located right here in Florida. With over 40 years experience, the factory's local construction crews are professional and conscientious to ensure the best quality work when installing your building.
There are several reasons why metal buildings in Florida are in high demand. Because of the increase in property values, land owners are trying to find cost-effective ways to build structures that can be used for storage or to help generate revenue. Time is another issue as many Florida property owners need to have buildings built on their property prior to hurricane season, especially to store large equipment like trucks, recreational vehicles, machinery, boats and more.
Steel Garage Buildings
Steel garage buildings are also a popular choice because they are environmentally friendly and built with materials that are designed to last for decades. As far as durability is concerned, metal will not crack, corrode or warp. It will not get termites and it will not absorb moisture, especially in areas that experience flooding. That can be assembled quickly and meet all code enforcement requirements. Because these metal buildings in Florida are designed to handle up to 170 mph winds, they can withstand the force of a hurricane. When facing strong winds, the steel will bend which deflects the force of the wind while protecting the structure.
Metal Workshops
Eversafe Buildings and metal workshops are durable, affordable and can be installed quickly. If you are interested in learning more about these options and would like a free quote, contact us through our site or by giving us a call and we will show you why these are the ideal structures any property owner would be happy to add to their land for personal or commercial use.
22'x24'
24'x30'
26'x35'
28'x30'
30'x35'
30'x40'
Other sizes available call for details
Check out our Affordable low prices on these buildings
Large Span 40×60 Commercial Building

Florida Hurricane Model
Now only from $45,610*

DOORS INCLUDED!!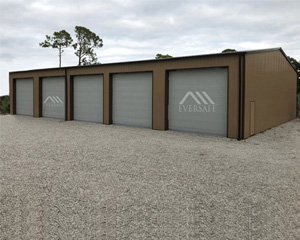 60×100 Florida Commercial Steel Building

Florida Hurricane Model
Now only from $115,629*

DOORS INCLUDED!!

These Prices Include Delivery and Installation.
Small buildings from $3,083 installed.
30×40 Garage Building Kits (8ft. high with one 8×8 framed opening) now only from $14,378*.
All of our FLORIDA buildings are wind rated from 150 MPH to 170 MPH
Prices listed above are for buildings that are certified for 150 MPH
Are you building in Lee, Sarasota, Orange, Marion, St. John's, Leon, Palm Beach or Martin County? We have local installation available in EVERY COUNTY in FLORIDA!!!
---
100% CUSTOMER SATISFACTION IS OUR GOAL. Our customers are our number one priority!
---
At Eversafe Buildings our customers are our number one priority. We strive for 100% customer satisfaction. An added benefit is that you don't pay for the balance on the building until it's installed and we hand you the keys. If you want to add on or need an emergency repair due to an accident we are here locally to service you. We give you peace of mind with our platinum rated customer service. Check out our A+ rating with the Better Business Bureau
Eversafe garage kits are wind rated for hurricanes and built to last. They have been tested and approved for the Hurricane Building code and have a Florida approval code number that they meet the state's requirements. Our building drawings are certified by a Florida registered engineer to assist you in obtaining a building permit.
Eversafe steel buildings are designed and guaranteed to withstand the strongest hurricane-force winds Florida has to offer. Standard certification for our buildings is 150 mph with 170 mph available for those areas for Florida that require it. Store your car, truck, motorcycle, heavy equipment, or motorhome in one of our buildings with the peace of mind that your valuables are protected by a 150 MPH certified Eversafe garage. See Eversafe Buildings Florida Reviews for customer projects and comments.
Our metal buildings come in many different sizes for a variety of uses to suit your needs. When it comes to colors you have your choice as well. Choose from a variety of colors for the metal roof, the walls, and the trim so you can easily match the building to your home or to any other buildings you may have on your property. For little to no extra cost you can also choose to add an architectural accent to your prefab garage by choosing our wainscoting package to give your building a two-tone look.
Customer service is top-notch and our metal buildings are the best quality in the industry. See our A+ BBB rating to see for yourself why choosing Eversafe for your building in Florida is the right choice.
Call one of our friendly and knowledgeable building specialists today at 1-800-374-7106.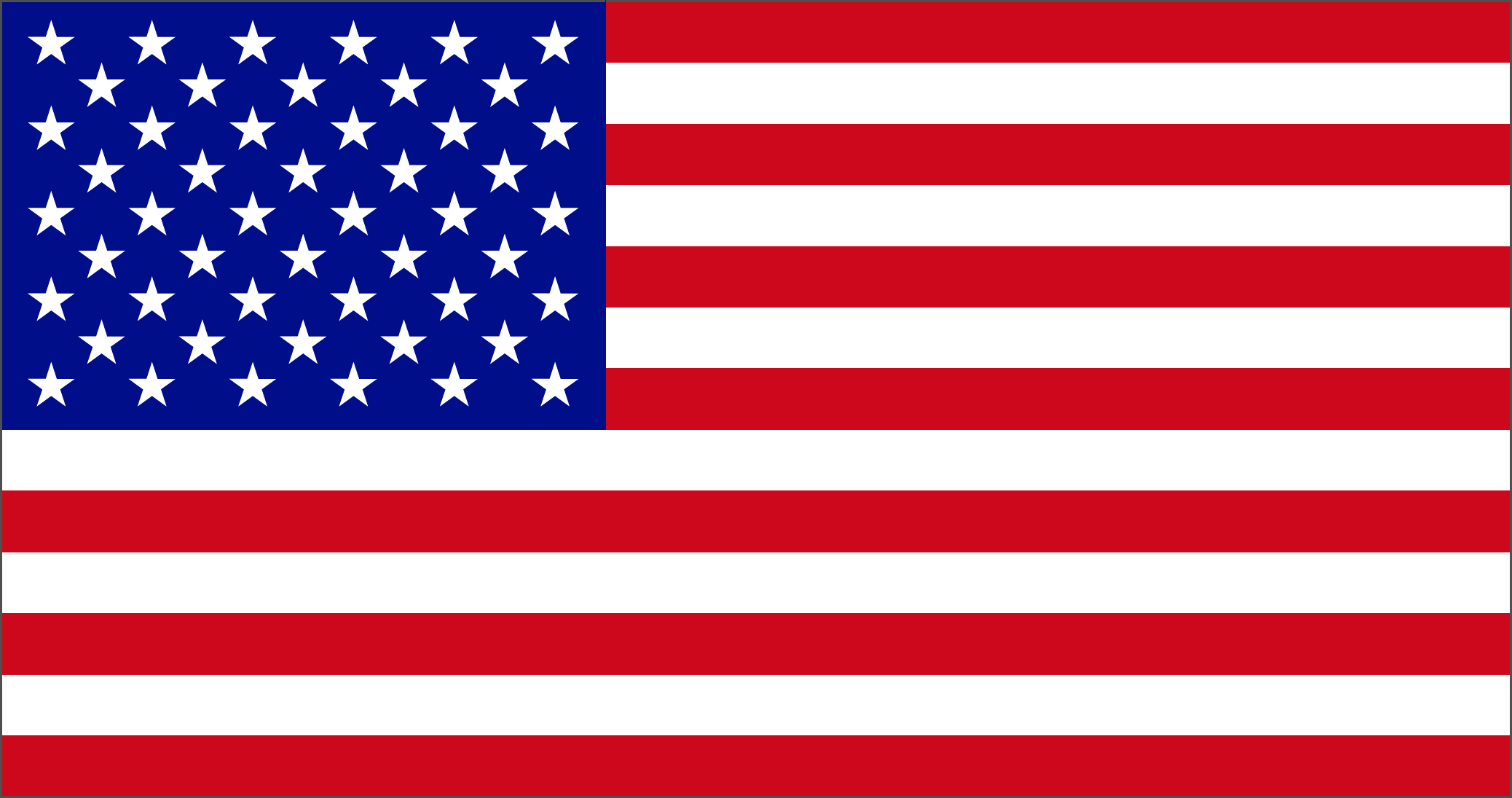 Eversafe uses only High quality U.S. steel and American labor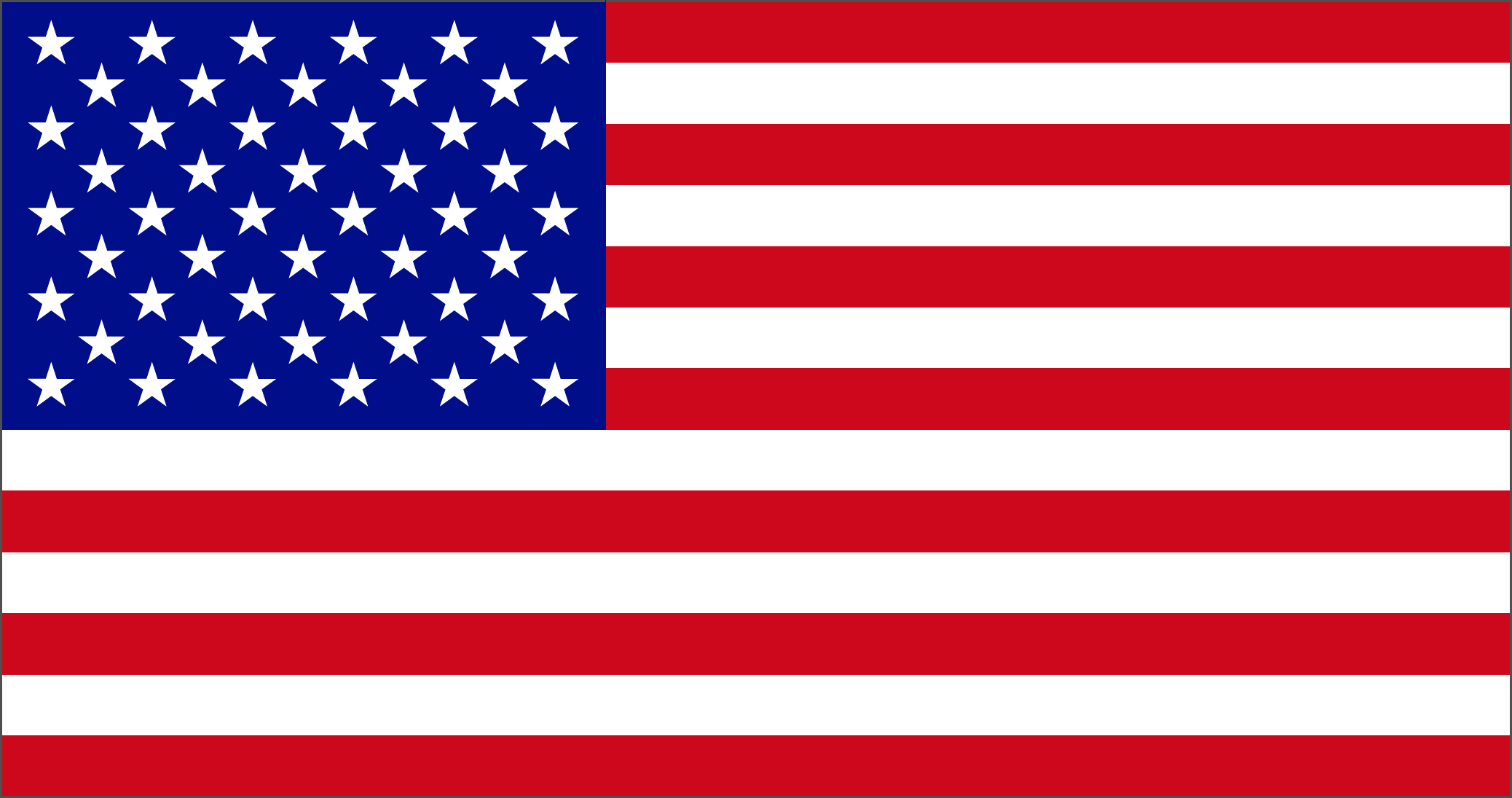 *Prices subject to change without notice and the terms and conditions. Local building codes may vary price slightly. Pictures shown are examples only and may vary from model selected.
NOTE: Eversafe prefab garages are permitted in most of California, however it is important that you check with your local planning and zoning department as some areas have restrictions affecting design and permissibility.