These Eversafe Buildings Florida Reviews are by real customers sharing their experience dealing with our company. All our metal buildings erected in South FL are designed to meet the heavy-duty hurricane wind ratings. We require and review all steel garages so that our buildings will either meet or exceed the structural code requirements of the county they will be erected in.
With over 30+ years in the steel building industry, we maintain a high level of satisfaction for all of our customers as reflected in our BBB A+ ratings. These Eversafe Florida building reviews demonstrate our commitment during the entire purchasing process including design, fabrication, and installation.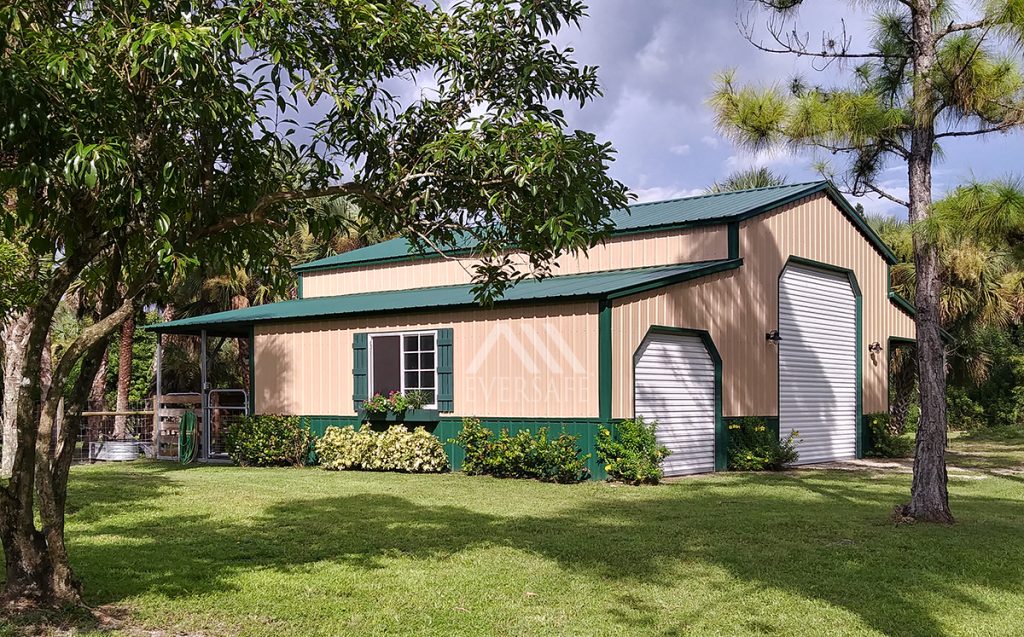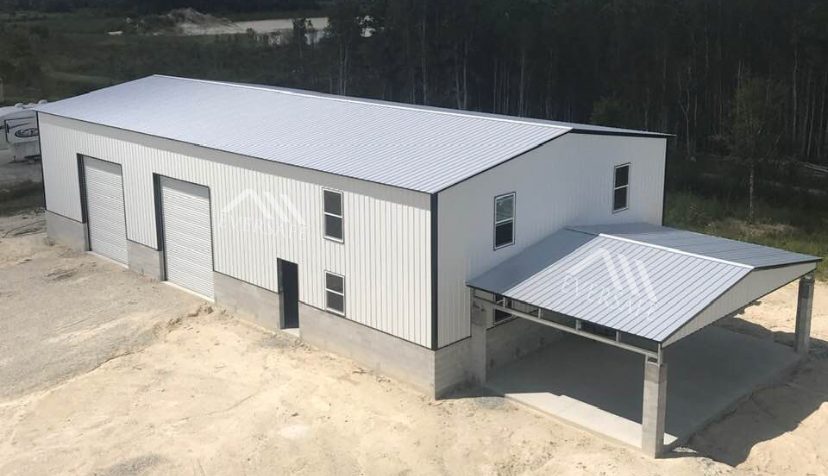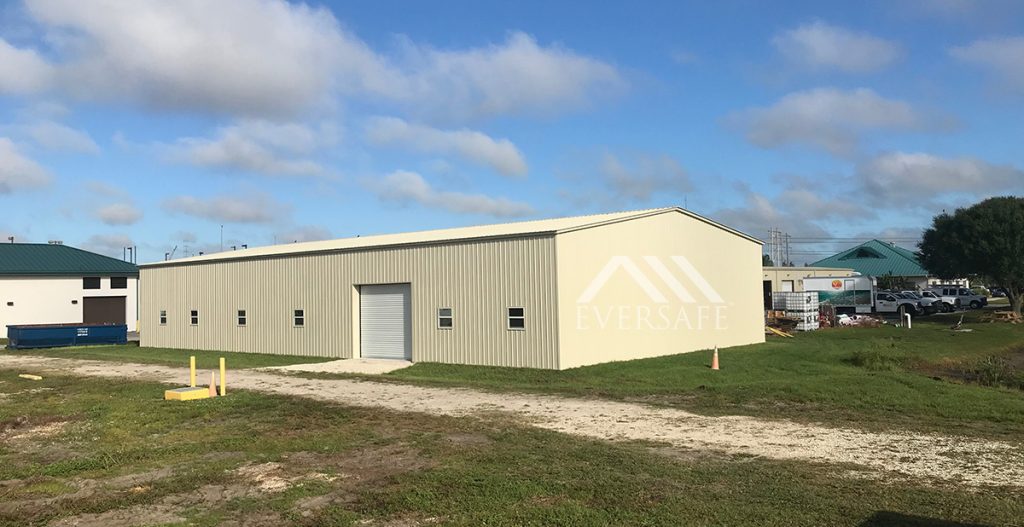 Eversafe reviews in Florida focus on our customer's experience and satisfaction with ordering and erecting buildings in Florida.  Every day we are making efforts to improve your overall experience and are proud to show high ratings in repeat and referred customers who simply love the services we provide.
We are dedicated to following up with customer's comments, complaints and questions, addressing them as quickly as possible. Your opinions and customer feedback are important to us as it's a reflection of the quality of our services.
The Eversafe building reviews in FL offer insight into how well our building specialists can match the desired application with the practicality of cost. While maintaining an A+ BBB Rating with the better business bureaus, Eversafe perpetuates a level of quality service.