Spectacular Fall Sale: Unbeatable Deals in October!
Explore an extensive selection of top-quality metal structures at unbeatable prices. From durable commercial buildings to versatile workshops and stylish garages, we have the perfect metal building to suit your needs.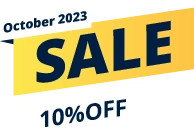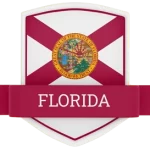 Do you live in Loxahatchee, West Palm Beach, Lake Worth, Naples, or Ft Myers? We offer Metal Buildings in those areas and more. Our steel garages are manufactured right here in Florida using only top-quality American steel and the best and most conscientious installation crews. After your building is installed, the crew will clear the area and remove any leftover debris.
Other sizes available. Contact us today to inquire about our wide range of alternative metal building models and sizes.
Our knowledgeable team is ready to provide you with detailed information and assist you in finding the perfect solution for your needs.
Why Buy From Eversafe Building?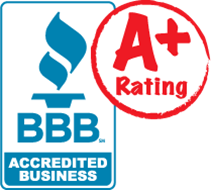 Don't miss out on our most anticipated sale of the season!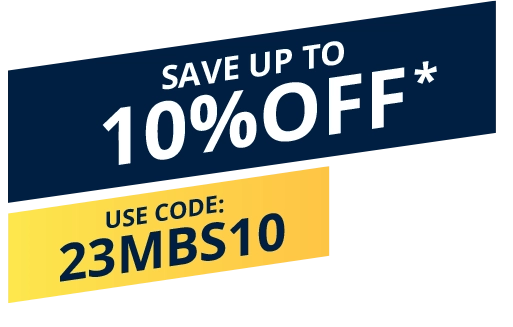 Our Spectacular Metal Building Sale is here, bringing you unbeatable deals throughout the entire month of October 2023.Take advantage of exclusive discounts and special promotions on our wide range of sizes, designs, and customization options. Whether you're looking to expand your business, create extra storage space, or enhance your property, our metal buildings offer exceptional durability, versatility, and affordability. Don't miss out on this incredible opportunity to save big and invest in a reliable metal building.
In addition to the unbeatable prices, we offer FREE delivery & installation and complimentary professional quotations to help you find the perfect metal building solution for your specific requirements. Our knowledgeable team will guide you through the selection process and ensure that you make an informed decision. Don't wait any longer—take advantage of this limited-time opportunity and secure your ideal metal building!
EARN $100 TO $500 BY REFERRING A FRIEND WHO PURCHASES A METAL BUILDING!
Not quite ready to start your own building project? No problem! You can still benefit by referring a friend. For each successful referral, we offer a generous referral bonus ranging from $100 to $500, depending on the size of the building they choose to construct. Please note that the referral payment will be made once the referred building is fully installed and completed. So, if you know someone who is in need of a new structure, whether it's a garage, workshop, office, or any other type of building, seize this opportunity to make some extra cash by recommending them to us.
View our terms and conditions page for more information about our referral program.
*Exclusive Offer for October Only: Limited to select areas within Loxahatchee & Golden Gate Estates. Other locations are subject to review and availability.
*Offer cannot be combined with any other sale, or discount.