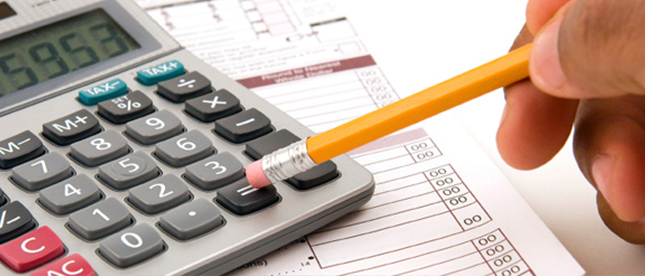 Get a Price For Your Eversafe Building
Eversafe Buildings offers top quality steel buildings at the lowest possible prices. Use the application below to design your building selecting your location, the building size, roof type, colors and other options. If you don't see the size of building or options you're looking for, have any questions about this form or have any issues please contact our offices at 1-800-374-7106 and one of our experienced building specialists will be more than happy to help you and price any sized building for you with the options you're looking for.
Once you have completed all the sections on this page and have submitted this form, one of our building specialists will contact you to give you a price based on your selections.