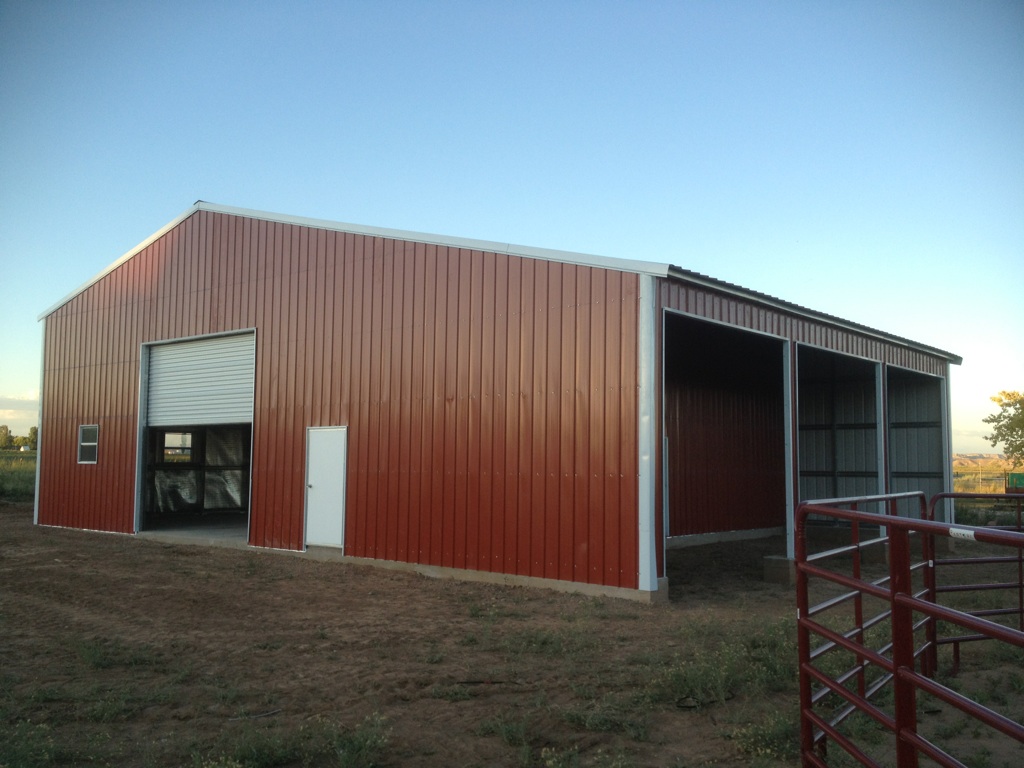 Eversafe has been supplying Metal Barns in Florida to combat the strong hurricane winds in this region for decades. With our extensive knowledge and understanding of the geographic layout, we are able to provide our customers with any metal farm building that fits your budget and surrounding environments perfectly.
These barns in FL  mesh equally well among customers looking to erect small steel barns that provide comfortable housing to livestock and can double as horse barns.
All of the wide variety of metal barn kits built in Florida are offered with our unbeatable price match guarantee and include free installation and delivery.  Leave the heavy lifting us and welcome yourself to a new, top of the line American Made Metal Barn by Eversafe.
Metal Barns For Sale in Florida
Farm Steel Buildings by Eversafe cost less than the competition and can be offered with deeper discounts for customers who contact us directly! We are a major supplier of metal building to the state of Florida and provide certified and stamped engineered drawings at very low price.
Many of our farm building kits located in Florida can be customized to withstand hurricane winds while providing exceptional protection to all of your valuables. A perfect low-cost option for metal barns is the addition of lean-to's on either or both sides which creates a wonderful shaded or covered area.
Cupolas, wide-span openings and window framing can be added to these structures to create a multi-functional and operational workshop. Wainscot finishes in a wide variety of vibrant and industrial strength colors allow you to match the color scheme already on your farm!